Going Above and Beyond Since 1993
Since we started Garage Masters in 1993, we've been doing things differently. When you call, we answer. When we book an on-site consultation, we arrive on time. We are more than tradespeople. We're a passionate team of designers, consultants and building experts who will stop at nothing to ensure you get the garage of your dreams. Our professionalism sets us apart and that's why Winnipeggers continue to recommend Garage Masters to friends and family.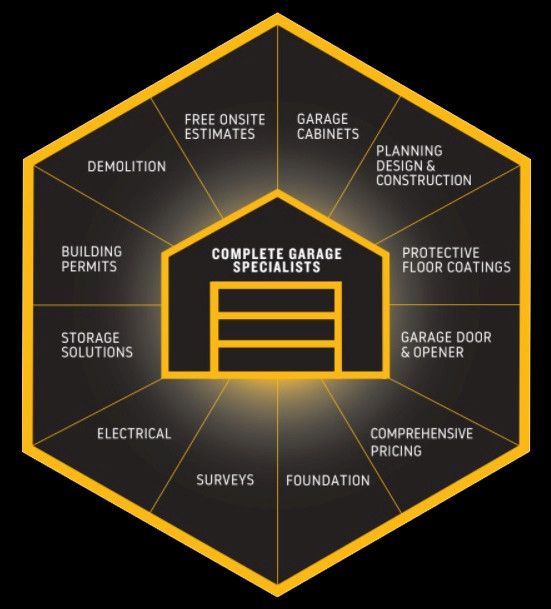 Our Unique Hands-On Approach
From the moment you pick up the phone until the job is done, we keep the lines of communication open and will explore all options to ensure that you're proud of the final product. We take a personal hands-on approach, carefully guiding you through the process and educating you at every step. This includes everything from detailed quotes and designs to helping you decide between finishes and product options. And, once the build begins, we assign a dedicated Project Manager who will be there on-site to answer any questions that might arise.
Your Free On-Site Inspection
Every Garage Masters build starts with a free on-site property inspection. Our sales/design consultants will survey for trees, hydro lines, concrete needs and demolition requirements to gain a full understanding of the task at hand. This generally takes 1-2 hours and is an essential first step in our quoting process. Book your FREE on-site inspection.