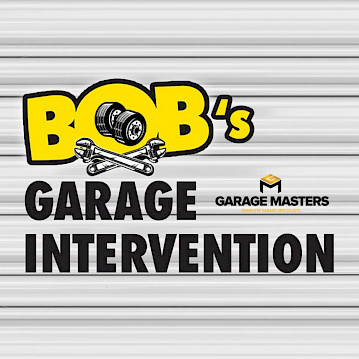 The loose side walls, the leaky eavestrough, the long dormant lawnmower covered in 10 years' worth of flower bed covers... are you in need of a garage intervention?
Now is  your chance to win a garage makeover for your home! Along with our friends over at BOB FM, we are giving away a prize package worth $10,000! In as much detail as you can, tell us about your storage space – the problems you have, and what you would do to fix them given the opportunity. Or nominate someone on your behalf and tell us why they could use a garage intervention. 
Throughout the summer, BOB will select 99 contestants and invite them to our 'Garage Intervention' party at Garage Masters, where one lucky individual will walk away with $10,000 in garage enhancements from Garage Masters!  
Contest ends August 30th so don't wait! Enter today by visiting the contest page.
Good luck!