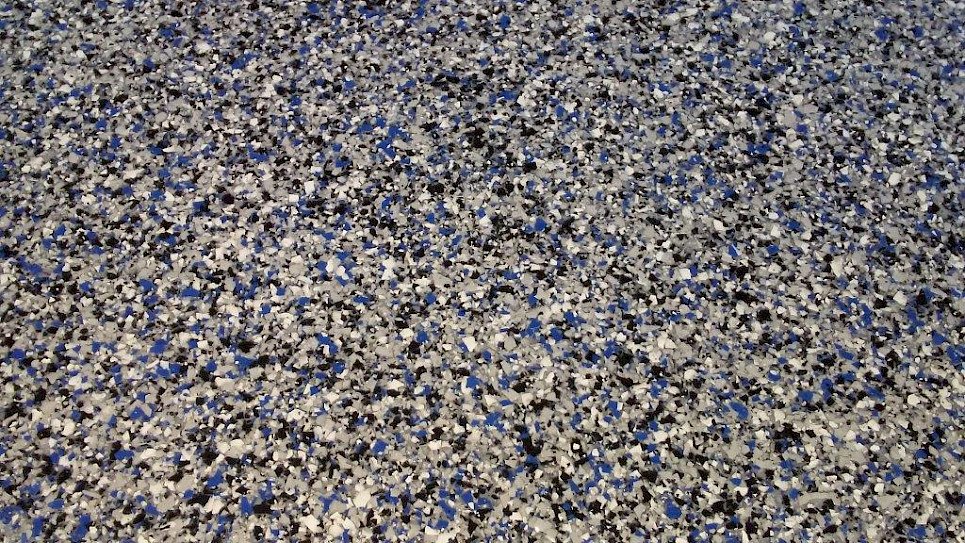 Spring is around the corner - we promise!

Even though the temperatures may still be frigid in Winnipeg, we all know that the end of winter is coming.  Because the good weather doesn't tend to last as long here as it does in other places, we here at Garage Masters are ready to hit the ground running as soon as the snow clears.

If you're planning a garage project - whether a full build from scratch, a renovation, or simply want to "freshen up" your existing space, now's the time to lay your plans.

We suggest starting with a treatment for your garage floor that will stand the test of time, resist the abuse that Winnipeg's extreme weather can dish out, and will look great for years to come.  We can't say enough about Polyaspartic Floor coatings, which are a relatively new treatment.  They're a two-step process, like traditional epoxy coatings, but because they were specially developed in the 1990s as a protective coating against corrosion for outdoor steel structures like bridges, they are more durable than epoxy. 

If you're looking for a lasting finish for your garage floor, Polyaspartic coatings cannot be beaten.  They'll take whatever beating you subject to - whether your garage is a casual man-cave or she-shed, or the place where you build performance race cars, Garage Masters can apply a Polyaspartic coating that will last, and look great, for years.

Questions about your garage plans?  Call the experts at Garage Masters today!